BCECE LE Online Test Series
We have designed this test series for our students to attain perfection with their Technical or Non Technical subjects as per latest syllabus of BCECE-LE Examinations and that includes exhaustive Full Length Tests.
Buy Now
Test Type
Syllabus
No of Ques.
Total Questions
Total Marks
Duration
Full Syllabus
Full Syllabus
150
750
600
135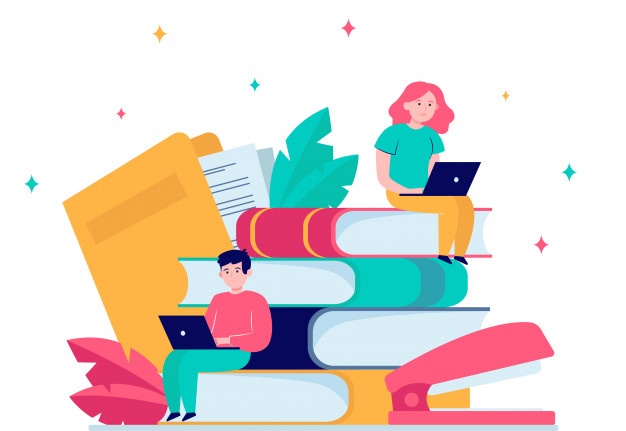 Advantages of Engineers Academy Test Series:
omprehensive coverage of entire syllabus of AE/JE/PSUs Exam with detailed solutions of all test papers.
All tests will be conducted in same manner as in real examination hall which helps in better time management.
Performance analysis of aspirants, Section Wise Analysis, Difficulty Analysis, Comparison with Toppers, Integrated Score Card, Analysis of Mock Test papers based on difficulty level & nature of questions.
AE/JE/PSUs Exam Online Test Series Full Length Test.
Detailed Video Solutions of all test papers.
Get Advantages
Online Test Series Schedule
Test series is available in both English & Hindi Language.
S.No.
Date
Subject-Particulars
Test Type
No of Question
Neg. Marks
Total Marks
Duration
Validity
1
06 Jun 2023
Full Syllabus-1
Full Syllabus
150
1/4
600
135
Till Exam
2
11 Jun 2023
Full Syllabus-2
Full Syllabus
150
1/4
600
135
Till Exam
3
14 Jun 2023
Full Syllabus-3
Full Syllabus
150
1/4
600
135
Till Exam
4
17 Jun 2023
Full Syllabus-4
Full Syllabus
150
1/4
600
135
Till Exam
5
22 Jun 2023
Full Syllabus-5
Full Syllabus
150
1/4
600
135
Till Exam